Courses Taught:
All Content Areas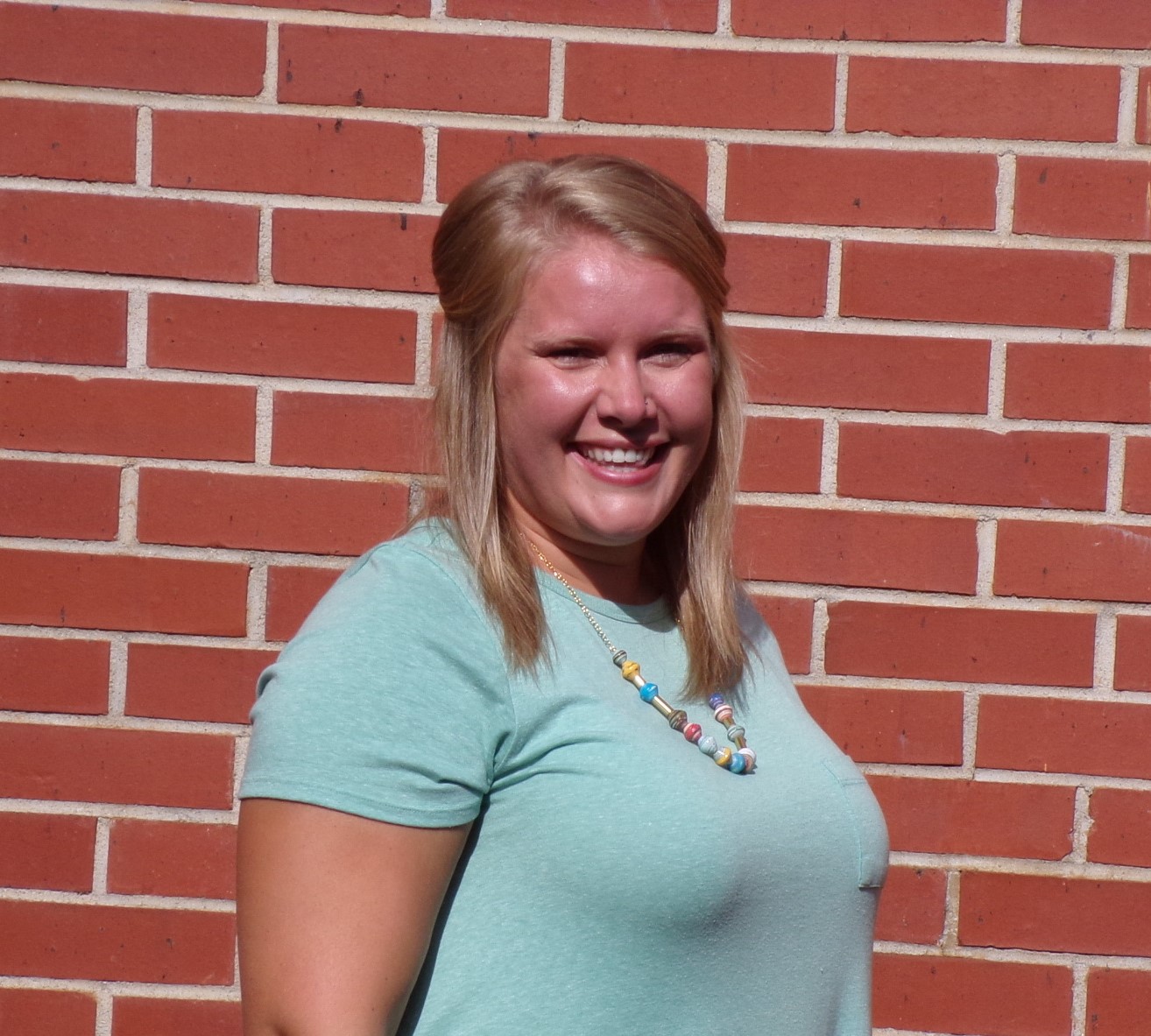 Hello! I am originally from a small town in north Georgia, but have lived here in Warner Robins for five years. I graduated from Reinhardt University in 2014. I started out at Westside Elementary School as a paraprofessional in 2015. In 2016, I left Westside and began teaching 4th grade full time at Heard Elementary School in Macon. After teaching two years in 4th grade, I switched to teaching Pre-K. In 2019, I left Heard Elementary School and came back to Westside Elementary to teach 2nd grade.
It's great to be back, and it's great to be a Westside Wildcat! I am proud of my school and my colleagues. I truly enjoy teaching and helping guide the next generation.
Meet the Second Grade Team!