Title I Family Engagement Information
WES Family Engagement Liaison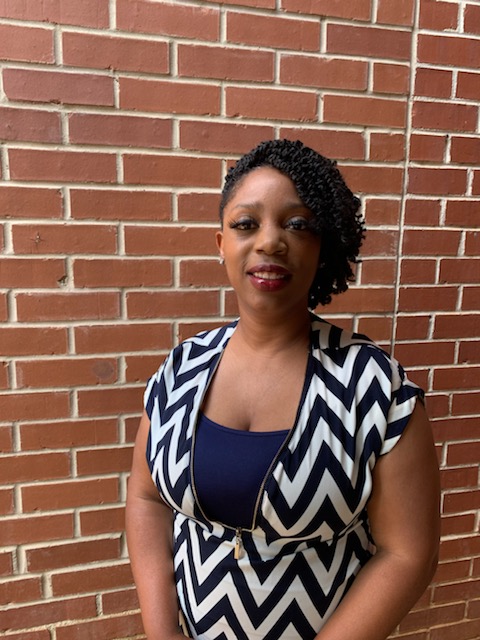 Mrs. A. Harvey

My role as a Family Engagement Liaison is to bridge between parents and the school. In fact I am an advocate for both entities,
The purpose of Family Engagement is to provide support for families to help their students at home and to positively impact students academic achievements.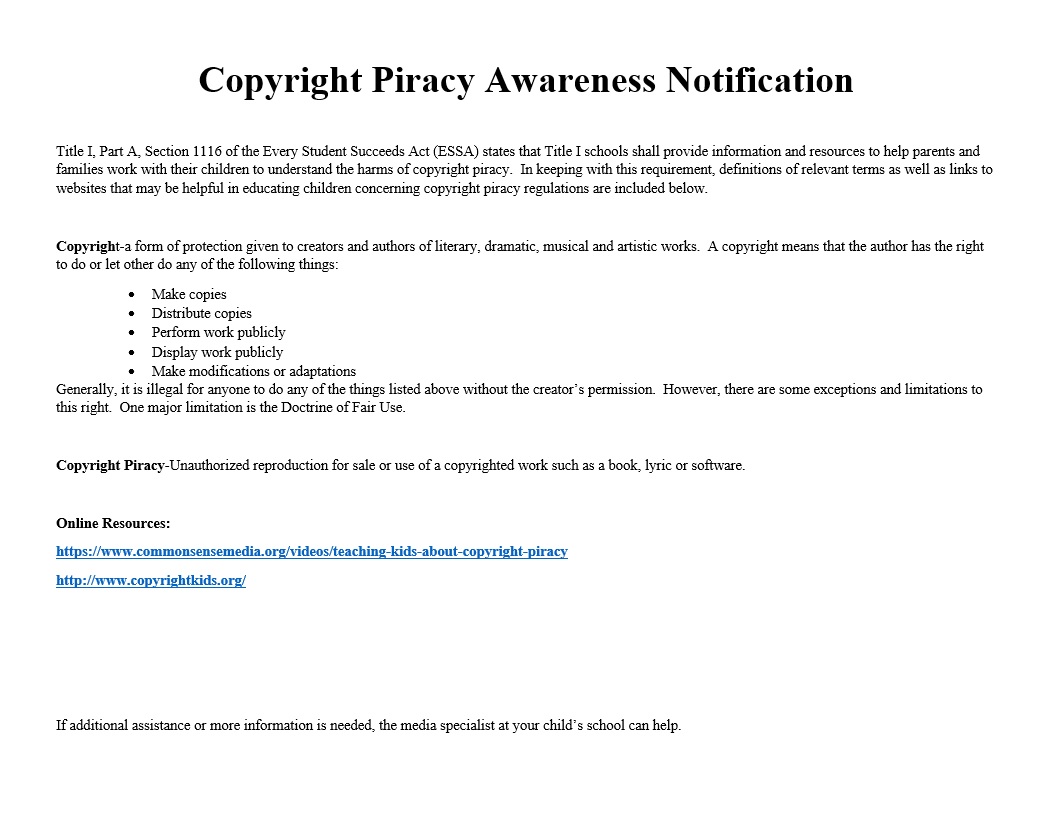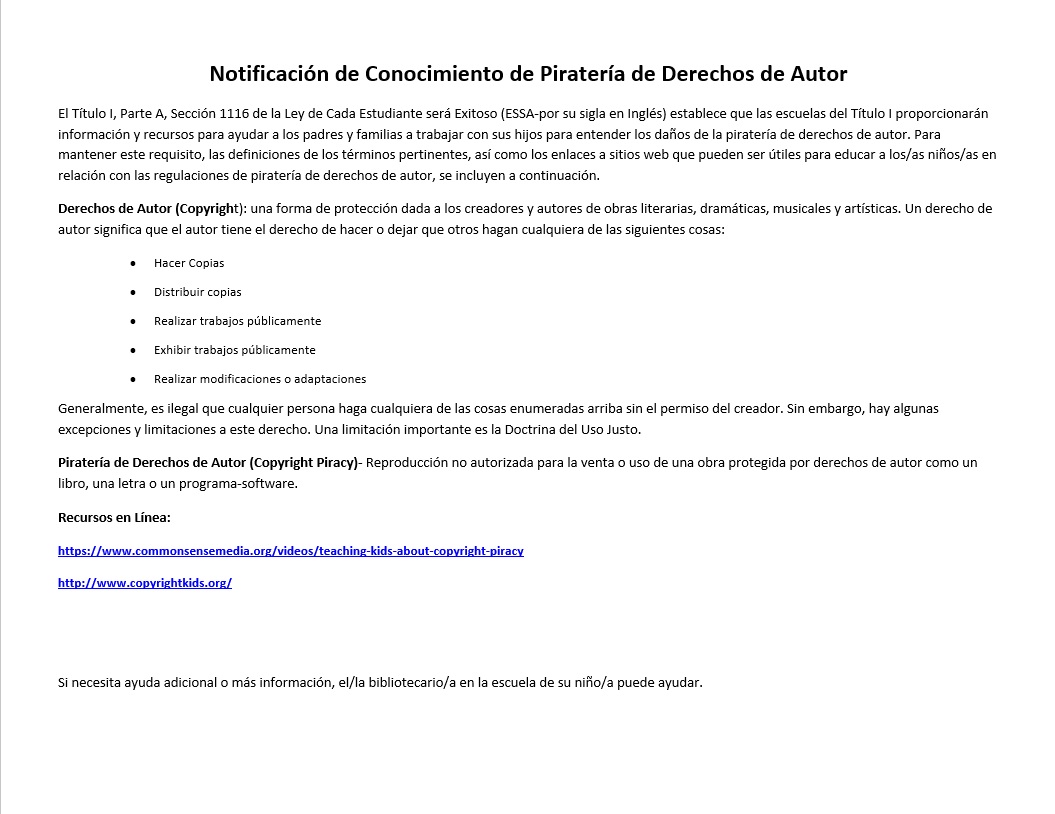 What is Title I?

Title I, Part A is a federally funded program under the Every Student Succeeds Act (ESSA). The purpose of Title I under ESSA is to ensure that all children have a fair, equal, and significant opportunity to obtain a high-quality education and reach, at a minimum, proficiency on challenging state academic achievement standards and state academic assessments.

Westside Elementary is a Title I School. We are eligible for Title I based on our percentage of students eligible for free and reduced lunch. All students in our school benefit from these funds. All Title I schools must include parent input in the development of a written Parent and Family Engagement plan.
Parent input is a vital component of the Title I Program, the purpose of the Parent Action Committee is to develop and revise Title I documents such as the Family Engagement plan and the School-Parent compact. Parent suggestions are always welcomed and encouraged throughout the school year and from the Parent Satisfaction Survey every spring.

Your input also guides the planning of the workshops and activities for the next school year, which we include in our school's Family Engagement Plan. We gladly welcome your input and ideas!

Our Parent Action Meeting took place November 3rd at 5pm. Contact Amethyst Harvey if you are interested in more information about our PAC at 478-210-8263 or at amethyst.harvey@hcbe.net
Parent Engagement Calendar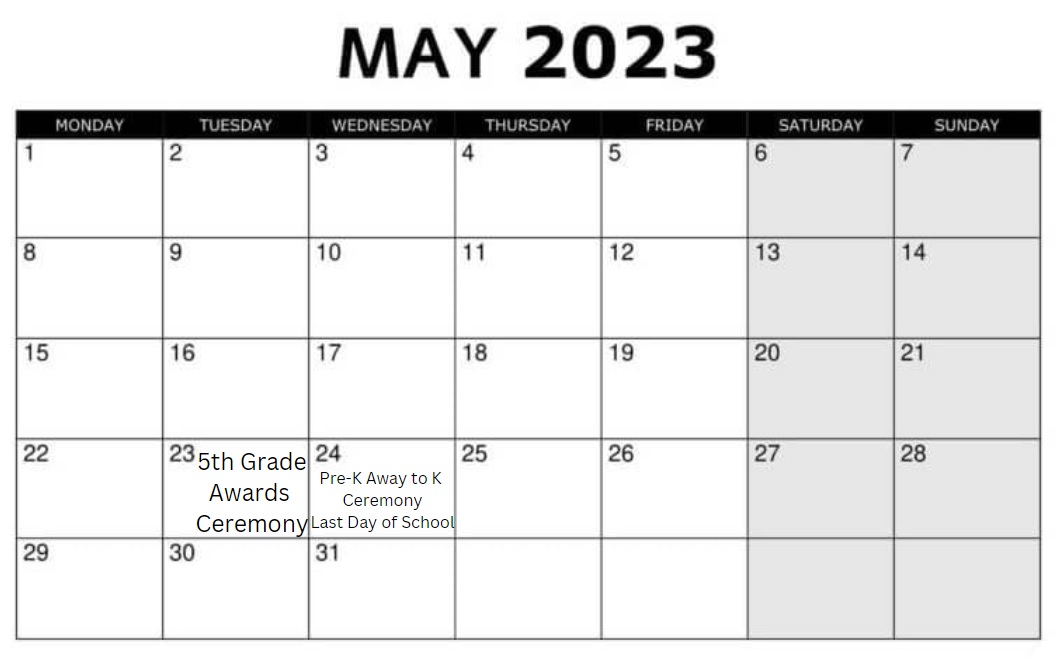 Homeless Liaison - McKinney-Vento
Patricia Lane
(478) 741-3610 Ext. 1310
ESOL Parent/Student Liaison
Jessica Perez
(478) 210-8606
Migrant Liaison
Araceli Ulmer
(478) 210-8368
District Family Engagement Coordinator
Carla Thorpe
(478) 210-8133
Student Services also has personnel dedicated to supporting students and families.
WES Family Engagement Liaison
Amethyst Harvey
478-210-8263
Family Engagement Coordinator for Lindsey Support Center
Alicia Montford
Parent Mentor
Marina Jones
(478) 396-1784
WES School Counselor
Linda Morese
478-929-7820