Courses Taught:
All Content Areas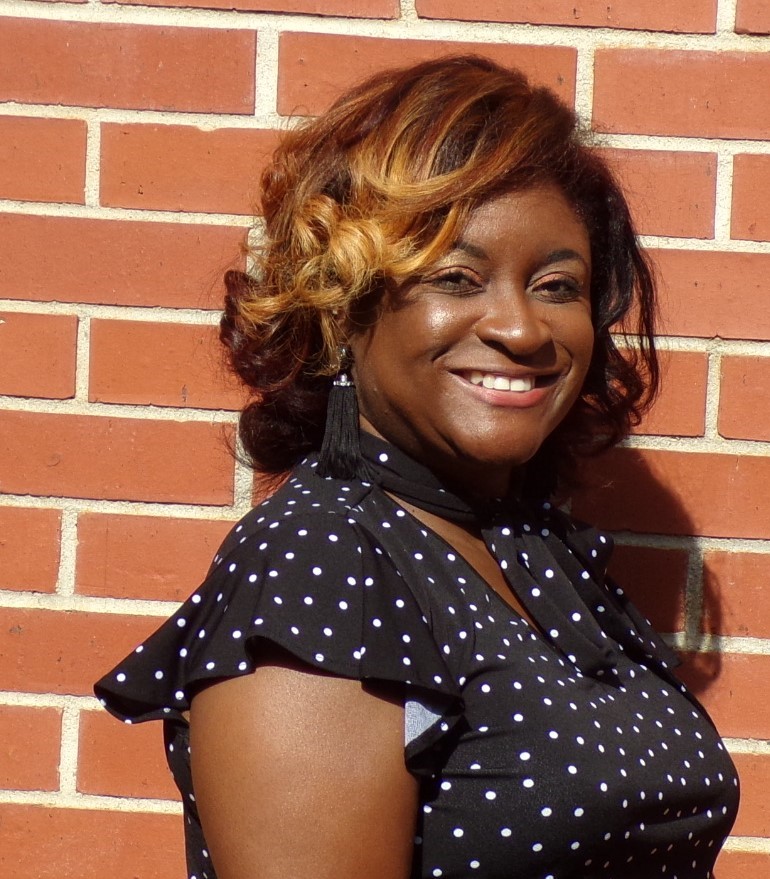 Greetings!
My name is Tonyota Mack and I recently moved from St Johns, Fl located near Jacksonville (Go Jaguars)! I was born in AL and grew up in VA where I attended elementary, middle, and high schools. I began my college years in VA and met my sailor husband in VA as well. I have been married for almost 25 years and have 3 boys and 1 girl. Our youngest are a set of 9 years old twin boys whom are in 5th grade. We are a retired military family (Go Navy)!
I have taught grades 2nd - 6th. My years in the educational arena includes California, Florida and overseas. I taught in Department of Defense Schools on military bases in Japan and Spain.
Traveling and exploring the world and exotic places beyond what are read in books is what I love to do. I have lived and traveled throughout the world including Singapore, Paris, Thailand, Korea, New York, and Hawaii just to name a few. My hobbies are drawing, decorating, and eating out (if that counts as a hobby).
I am so blessed to be a Wildcat! I hope that you'll enjoy my passion for teaching as much as I enjoy inspiring your children to be their best! Thank you for allowing me to be a part of your child's educational journey.