Courses Taught:
All Content Areas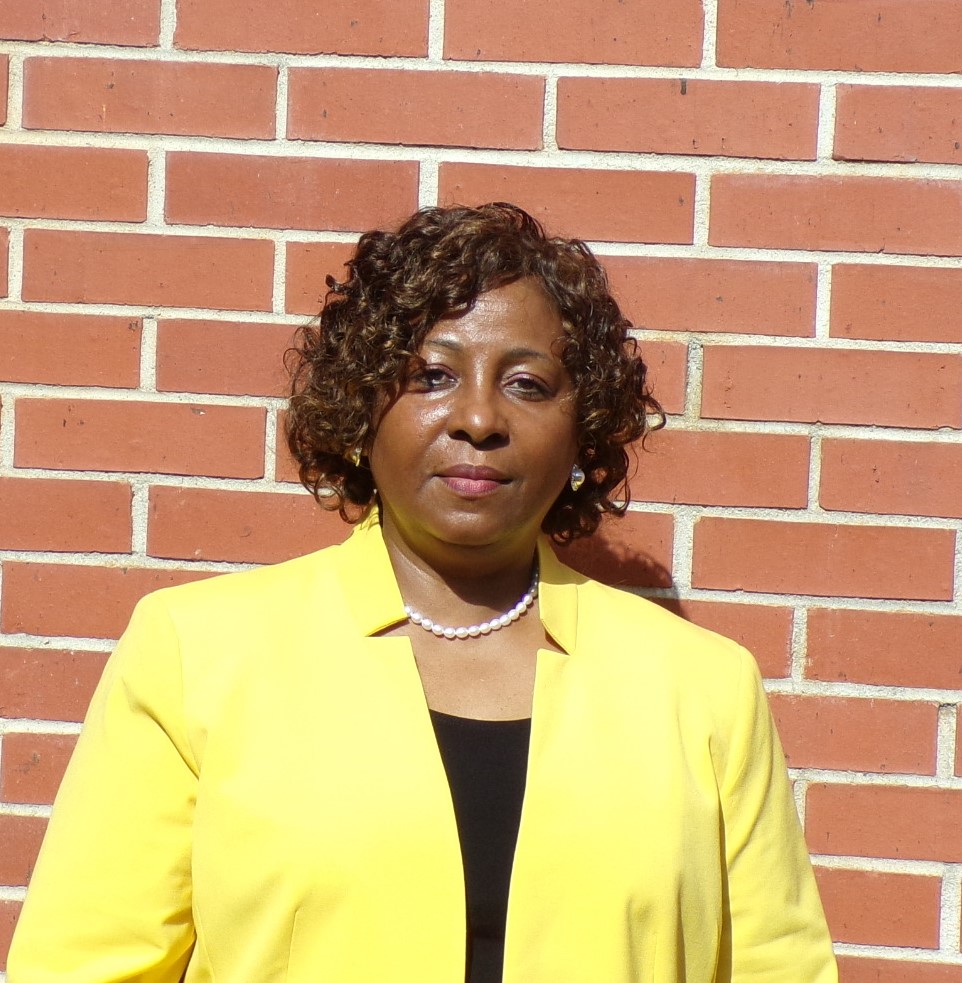 I am Wendy Acosta and in my childhood years, I've always wanted to be a teacher. I was born in the beautiful, tropical island of Trinidad, West Indies and my family emigrated to Brooklyn, New York in 1973. I completed a bachelor's degree in Elementary Education from Brooklyn College and after graduating, decided to join the United States Air Force. I was an Air Force instructor who provided training to military and civilians entering the Manpower Management Career Field. I also spent nine wonderful years in Germany which gave me an opportunity to visit different European countries like France, Italy, England, and Spain. In 1996, I received my master's degree in Education from the University of Oklahoma and was reassigned from Germany to Robins Air Force Base, Georgia.
Upon my retirement from the Air Force, I enrolled in the Troops to Teachers Program and must say that I am "Proud to Serve Again" as an educator at Westside Elementary School. I have been at Westside for over 12 years, nine of which have been spent with many thrilling third graders. This year makes it my my third year of teaching second graders and I love them just the same. While at Westside, I completed my specialist degree in Curriculum and Instruction from Piedmont University. I am grateful to Houston County for offering me the opportunities to complete the Gifted, Math, Science, and Reading endorsements. I am happy to serve at Westside and am thankful for our outstanding leadership! I just love my entire Westside Family.
Meet the Second Grade Team!