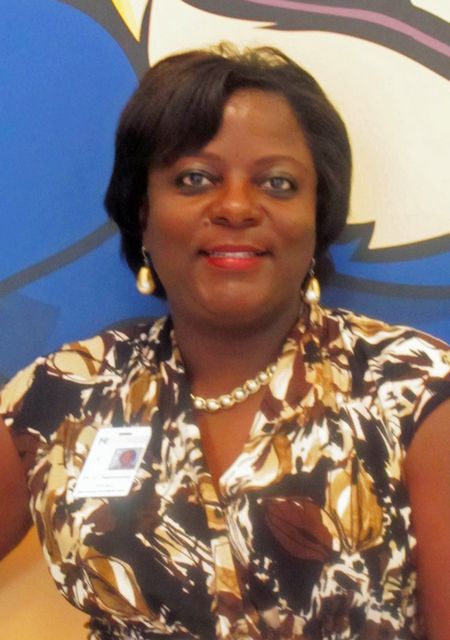 Dr. Cynthia Hammond, Principal
Dr. Cynthia Hammond graduated from Fort Valley State University with a Bachelor's Degree in Criminal Justice and originally planned to go to law school. She began her professional career as a police officer in Macon and later worked as an officer in Fort Valley. She was honored as Police Officer of the Year and was promoted to Detective Sergeant, where she dealt with juvenile crimes and taught the D.A.R.E. program. Dr. Hammond went back to college to obtain a Master's Degree in Education, a Specialist Degree in Educational Leadership and a Doctorate Degree from Argosy University.
She began teaching at Byron Middle School and was selected as Byron Middle Teacher of the Year. She then went on to be Peach County's OVERALL Teacher of the Year. She transferred to Houston County and began teaching at Tabor Middle School in 2000 and was selected as Tabor's 2004 Teacher of the Year. Dr. Hammond was an assistant principal for five years in Houston County. Of those five years, she has worked at Matt Arthur, Westside, and Miller Elementary Schools. Dr. Hammond was selected as Georgia's Outstanding Assistant Principal by the Georgia Association of Elementary School Principals for 2009 (GAESP).
Dr. Cynthia Hammond became the proud principal of Westside Elementary in 2009. Her most notable accomplishments as a principal was being selected as Georgia's 2017 Distinguished Principal and receiving the highest honor by being named a National Distinguished Principal in 2017. She is married to Allen and has three beautiful children, Branden, Kayla and Brittney.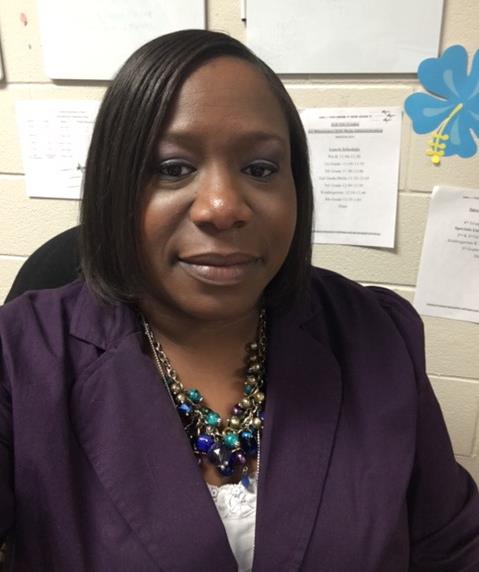 Mrs. Angienik Allen, Assistant Principal of Instruction
I received my Bachelor of Science in Early Childhood Education in 1997 and Master of Science in Early Childhood Education in 1998 from Fort Valley State University. My teaching career began in Houston County in 1999. In 2003, I received my Educational Specialist Degree in Education Leadership/ Curriculum and Instruction from Cambridge College in Boston, Massachusetts. Since that time, I have worked in several different counties, as a teacher, instructional coach, and curriculum writer. I am married to Jeffrey Allen and together we have 3 children. I am committed to collaboratively working with the students, staff, and parents to foster a safe positive learning environment with the expectation of high levels of learning for all students. Also, I look forward to building relationships and serving the Westside Elementary School family.