My name is Ms. Morse, and I have been the counselor at Westside for over 20 years! I grew up here and am a local graduate. I hold graduate degrees in Counseling and Child Development from the University of Georgia and Fort Valley State University. Each year, I enjoy working with students teaching them the life skills they need to be successful adults. I conduct classroom guidance lessons, small groups and individual counseling. I am also the RTI/SST/504 Coordinator. As always, I work closely with teachers, administrators, parents and school social workers to make sure students have what they need. Most of all, I strive to be a special friend that all students can count on at school!
My first and most favorite job is also being a mother. I love traveling, spending time with family and pets, and home improvement projects. Please contact me if I can be of assistance to you and your family.
Welcome to the Counselor's Counselor!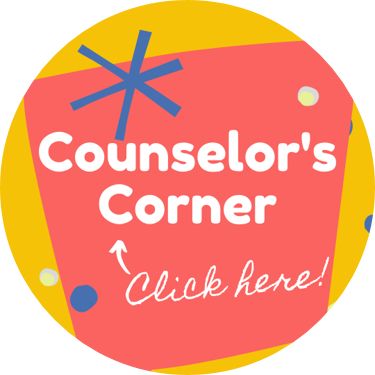 Lesson 9: Introducing Emotion Management
Lesson 11: Managing Anxiety
Lesson 12: Managing Frustration
Lesson 13: Resisting Revenge
Lesson 14: Handling Put-Downs
Lesson 15: Avoiding Assumptions
Lesson 10: Introducing Emotion Management
Lesson 11: Managing Strong Feelings
Lesson 12: Calming Down Anger
Lesson 11: Introducing Emotion Management
Lesson 12: Managing Test Anxiety
Lesson 13: Handling Accusations
Lesson 11: Introducing Emotion Management
Lesson 12: Managing Embarrassment
Lesson 13: Handling Making Mistakes
Lesson 12: Identifying Our Own Feelings
Lesson 15: Self-Talk for Calming Down