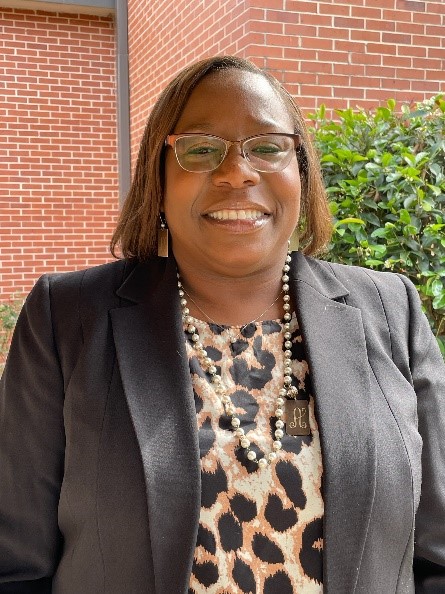 The Houston County Board of Educationnamed Mrs. Angienik Allen as the next principal of Westside Elementary School on March 29, 2023. She began this new role in June 2023. Allen most recently served as the Assistant Principal of Instruction at Westside.
"I am so excited and honored for this opportunity to work with the staff, students, and parents at Westside Elementary," said Allen. "I look forward to continuing the amazing work that we have established that makes Westside the Best side. It is truly great to be a Westside Wildcat!"
Allen began her teaching career in 1999, and she has served in many roles such as teacher, instructional coach, and curriculum writer. She has taught at Morningside Elementary, Russell Elementary, Quail Run Elementary, and Lindsey Elementary.
She received a Bachelor of Science in Early Childhood Education and Master of Science in Early Childhood Education from Fort Valley State University. She also earned an Educational Specialist Degree in Education Leadership and Curriculum and Instruction from Cambridge College in Boston, Massachusetts.
Allen and her husband, Jeffrey, have 3 children.