Courses Taught:
Language Acquisition in all academic areas in 3rd - 5th grade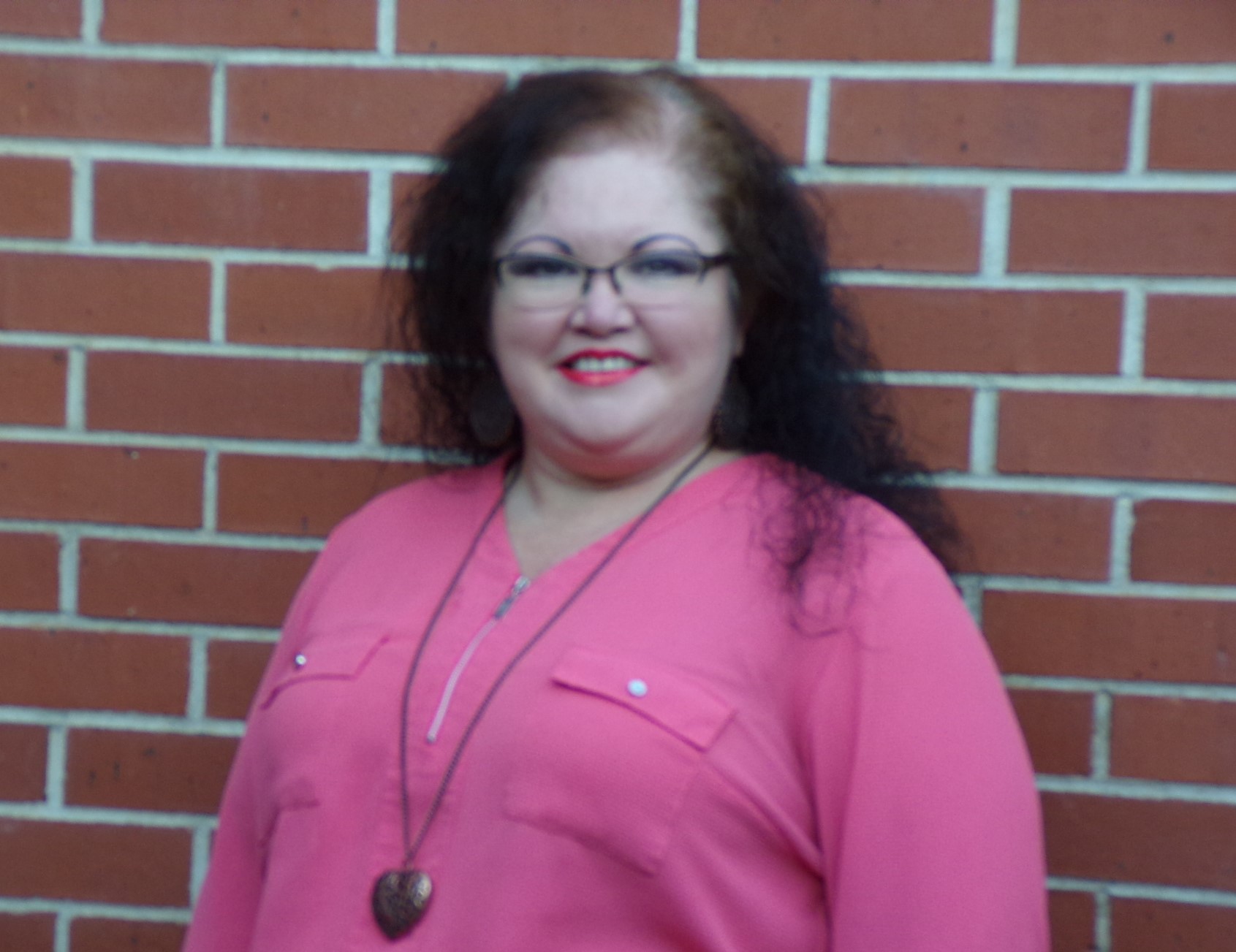 I was born and raised in Edinburg, Texas. I am married to my awesome husband, Daniel and a proud mother of three wonderful children - Angel, Jose Daniel, and Lorena. I received my Bachelor's Degree in Early Childhood and Special Education from Macon State University, my Master's Degree in Early Childhood and a Specialist Degree in Curriculum & Instruction from Piedmont College. I also obtained endorsements in Science, Mathematics, and ESOL.
I enjoy cooking, coupon clipping, and spending time with my family. I love my job, all our students, and my Westside Family. I have been teaching at Westside Elementary School since August 2012. It is great to be a Westside Wildcat!