Courses Taught:
All content Areas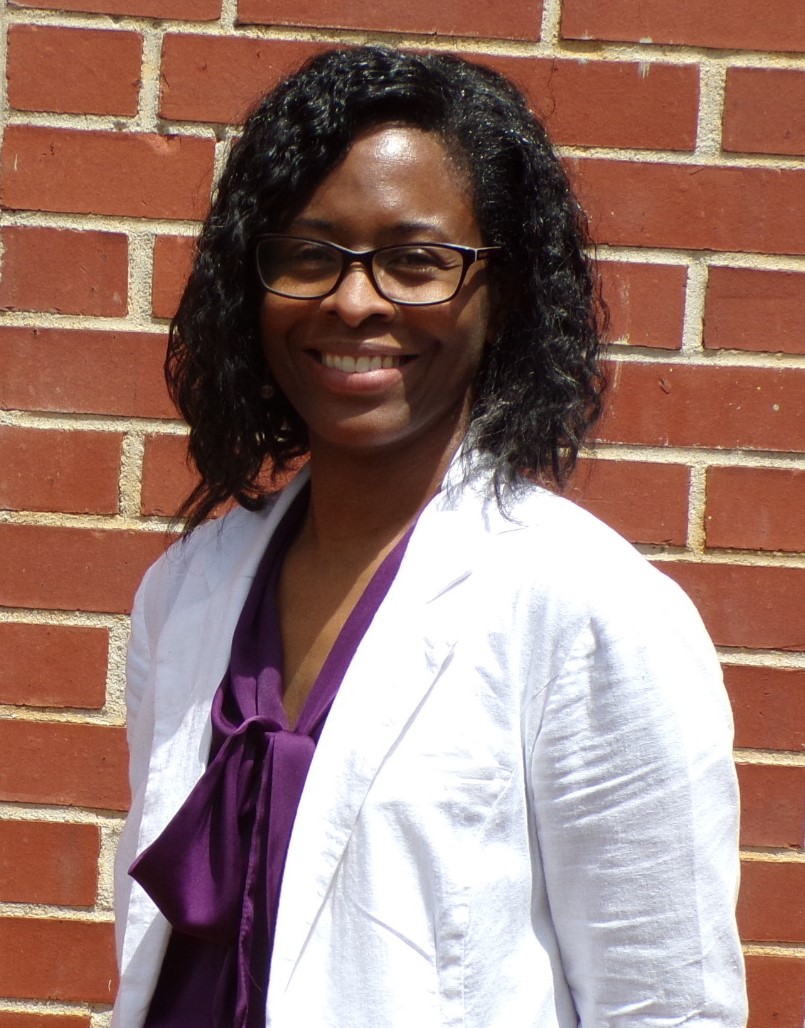 Hi! I'm glad you took the time to learn more about me. I am a product of local public education in Bibb County, where I am a native and still reside. I received my high school diploma from Central High School, my Bachelor's degree in Communications from Georgia Southern University, and my Master of Arts in Teaching from Mercer University's graduate campus in Atlanta, GA.
Teaching and reading stories to children have been my passion for life, beginning in college, throughout my career as an underwriter and property and casualty agent, and finally as a paraprofessional before officially licensed to teach 5 years ago. I'm so grateful to be a part of the Westside "Wildcat" Family where I have the opportunity to offer the gift of my love for learning to young, brilliant, diverse, developing minds and hearts.
I have been married for 22 years and have four children, two of whom are in college, one in high school, and my youngest in middle school. For fun, I love to watch the Hallmark Channel, play family games, sing, dance, and take trips to new places. I describe myself in light of a combination of characters, Olaf from Frozen and Gerald from the Elephant and Piggie series by Mo Willems. I love to hug everyone, and I'm concerned about everything!!!