Courses Taught:
All Content Areas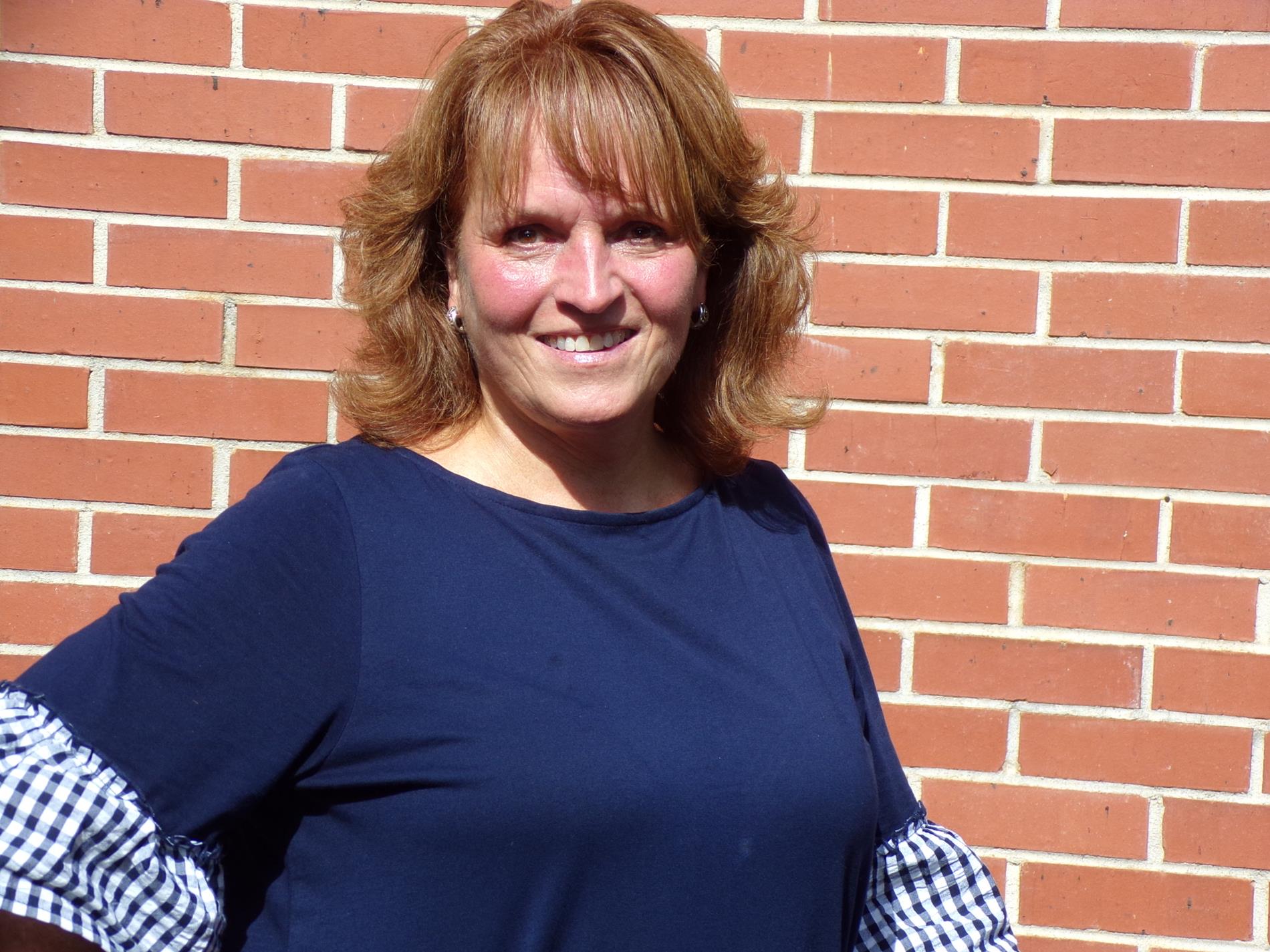 I grew up in Warner Robins and I am a graduate of Northside High School.
I attended Georgia Southwestern College where I received a Bachelor of Science degree in Psychology.
For several years I had the privilege to be a stay at home mom, which I loved. I then had the opportunity to work part time as a Pre-K teacher. It was during this time that I realized my calling was to become a teacher. I decided to return to school and I obtained a Bachelor of Arts degree in Early Childhood Education from Wesleyan College. I continued my education by attending Piedmont College where I graduated with a Masters in Early Childhood Education. I began teaching at Westside Elementary in 2004. I am currently in my 17th year of teaching at Westside Elementary and I'm loving every minute of it.
My wonderful husband, Carl, and I have raised four beautiful daughters together. We now have five precious grandchildren.